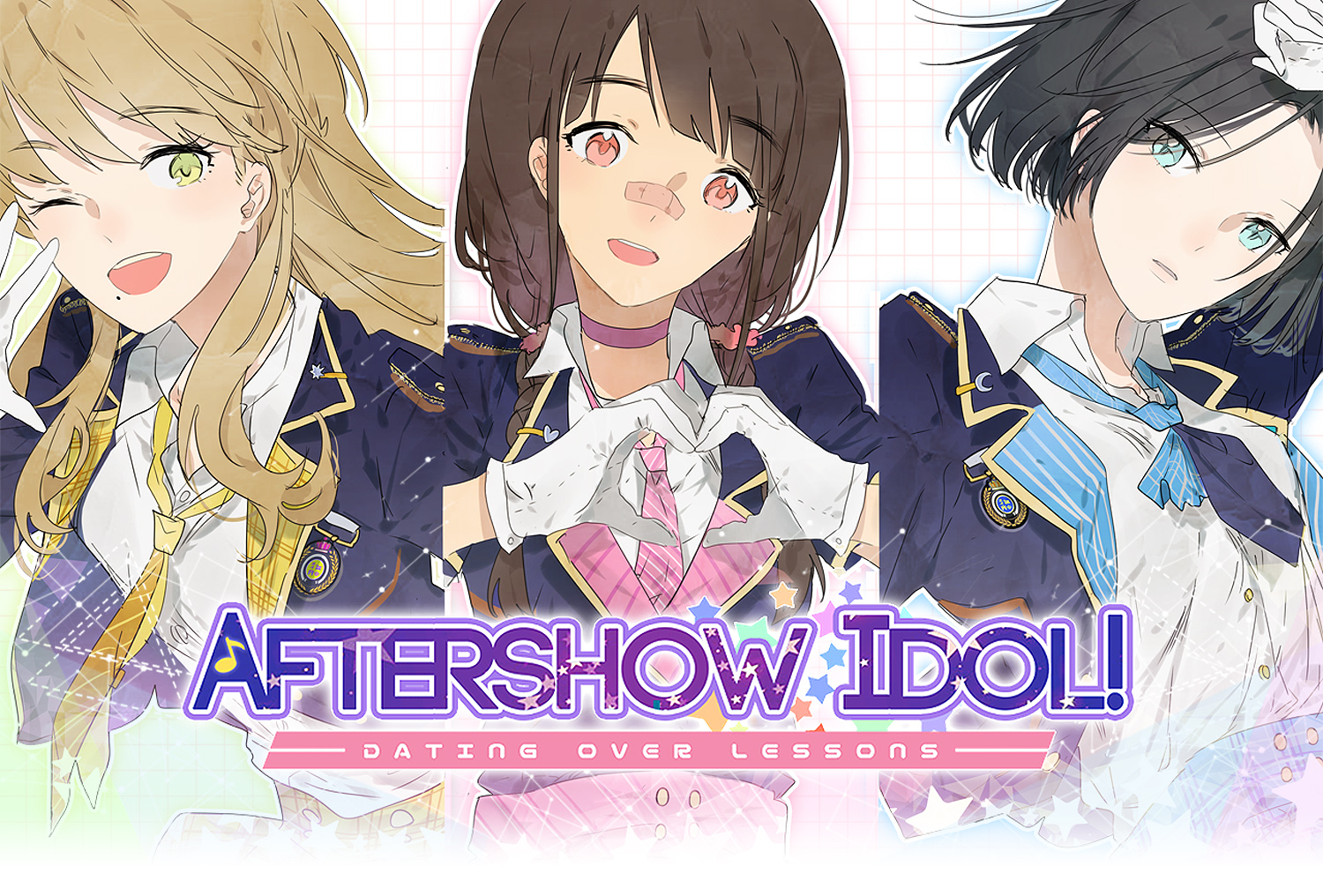 Aftershow Idol! Dating over Lessons
I had some major bugs happening with the configuration page, but working on a joint solution in the Support Forums solved the problem brilliantly. I couldn't have been happier! One of the upsides to being a rookie level programmer; there will always be sages to help.

As already mentioned in my last devlog from September (it's February), I somehow managed both a graduation thesis as well as the JLPT N1 exam within a few months - in fact, the former was graded with flying colors and I even passed through the latter, which I was sure I had failed. Life is rewarding!

Now that I have more time on hand, motivation and inspiration for the VN has reached another pleasant peak. I have picked up its development over the last two months and am seeing some visual changes to the UI I initially deemed final.
Right now is definitely a good time to be developing a game!