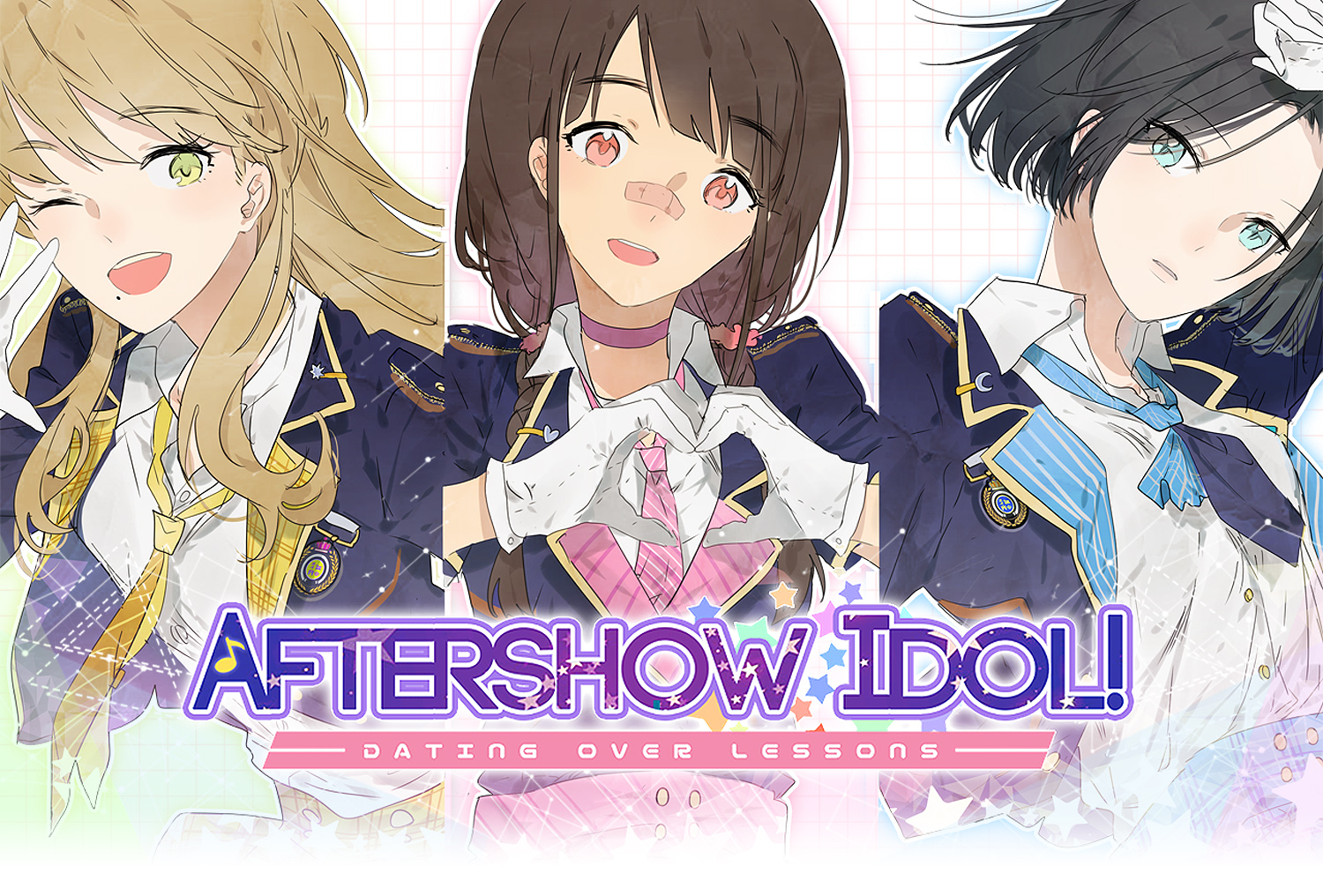 Aftershow Idol! Dating over Lessons
A downloadable Visual Novel

Aftershow Idol! - Dating over Lessons - is a Dating Sim Visual Novel and one-woman-project by muromaki from the international doujin circle DOBERMAN.
In AIDOLES, you are a member of the new girl group Cubie, along with three others with whom you must bond over lessons in order to become a better group and better people and even gayer. Talk, sing, dance and perform together to win your audience's -and their- hearts.
Who knows, the infamous Dating Ban might not be applicable if your partner is also an idol...?!
Go risk it all just to get some action in this upcoming VN!

Three dateable idols: The best feature in the world
Partial Voice Acting: 100% Japanese because idols, duh
2 endings per character: Happy End is a matter of perspective

As of now, a demo is downloadable as Early Access. It spans about 25% of the game's introductory Chapter 0 and should give a pretty accurate impression of what the rest is going to look and feel like.
To keep up with the game's development, visit the Devlog or follow my twitter for irregular updates. Feel free to leave me suggestions for gameplay, design or even story - I'm open for feedback and excited to create this in cooperation with any followers.
In the meantime, this itch.io page might be revised for updates.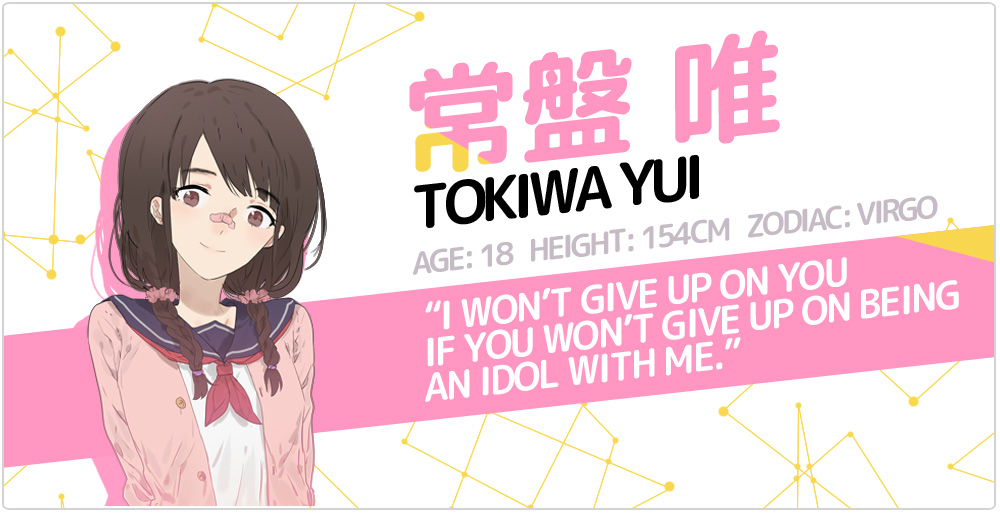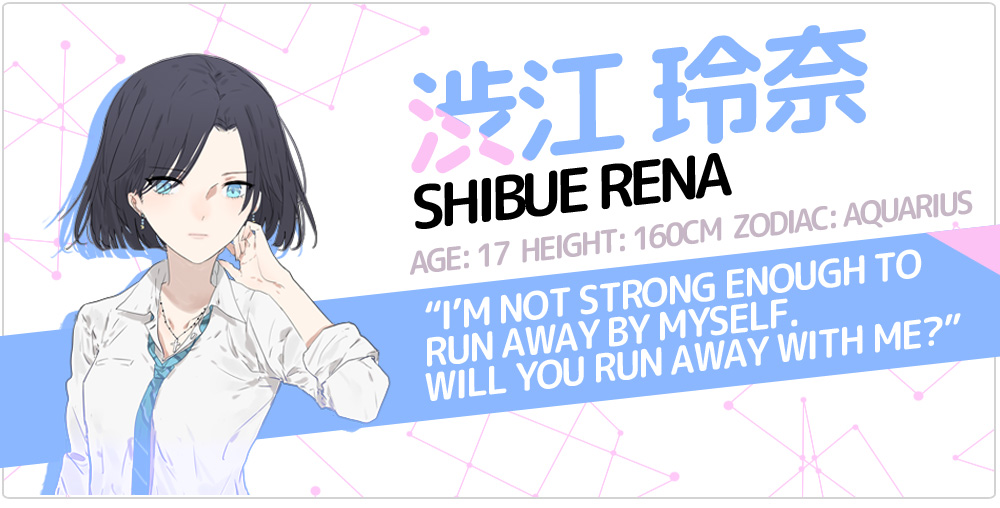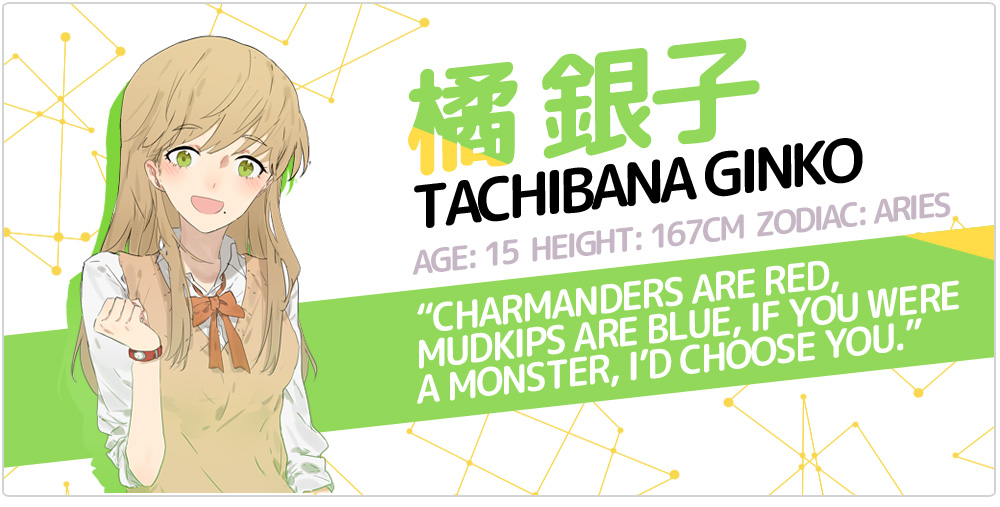 Comments
Log in with itch.io to leave a comment.
Yuri dating sim is something that I've tried dabbling in before. It's hard work! Much respect from the yuri community.
^^